ENTTEC Sniffer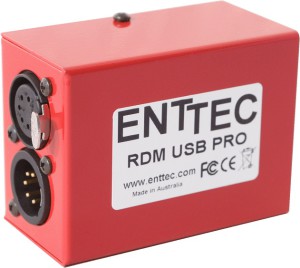 The ENTTEC RDM Pro comes with software for Windows. The Open Lighting Project provides an alternate implementation of RDM sniffer software for Linux and Mac.
Installation
The OLA Enttec Sniffer software is installed along with OLA. It's included in the Debian packages so it's preinstalled on the Raspberry Pi images.
Features
Integrated with the RDM Pid Store so manufacturer PIDs can be displayed.
Displays RDM & DMX512 frames, along with Alternate Start Code frames if requested.
Can save the captured data to a file for later viewing.
Limitations
The timing protocol hasn't been reverse engineered, so information is limited to the time when the frame was received on the host PC. This means it's not useful for measuring RDM timing conformance.
Usage & Examples
See the online man page.
Screenshot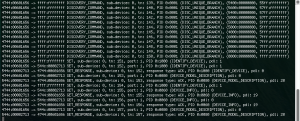 Code Location
The code is in the tools/rdmpro directory in the OLA repo.